COLLECTION OF MALACOLOGY
5,091 is the number of shells in the "Manuel Suárez" collection. A wide range of shells for bivalves and gastropods from Galicia and around the world. A jewel of marine biology that was deposited in the museum by Manuel Suárez.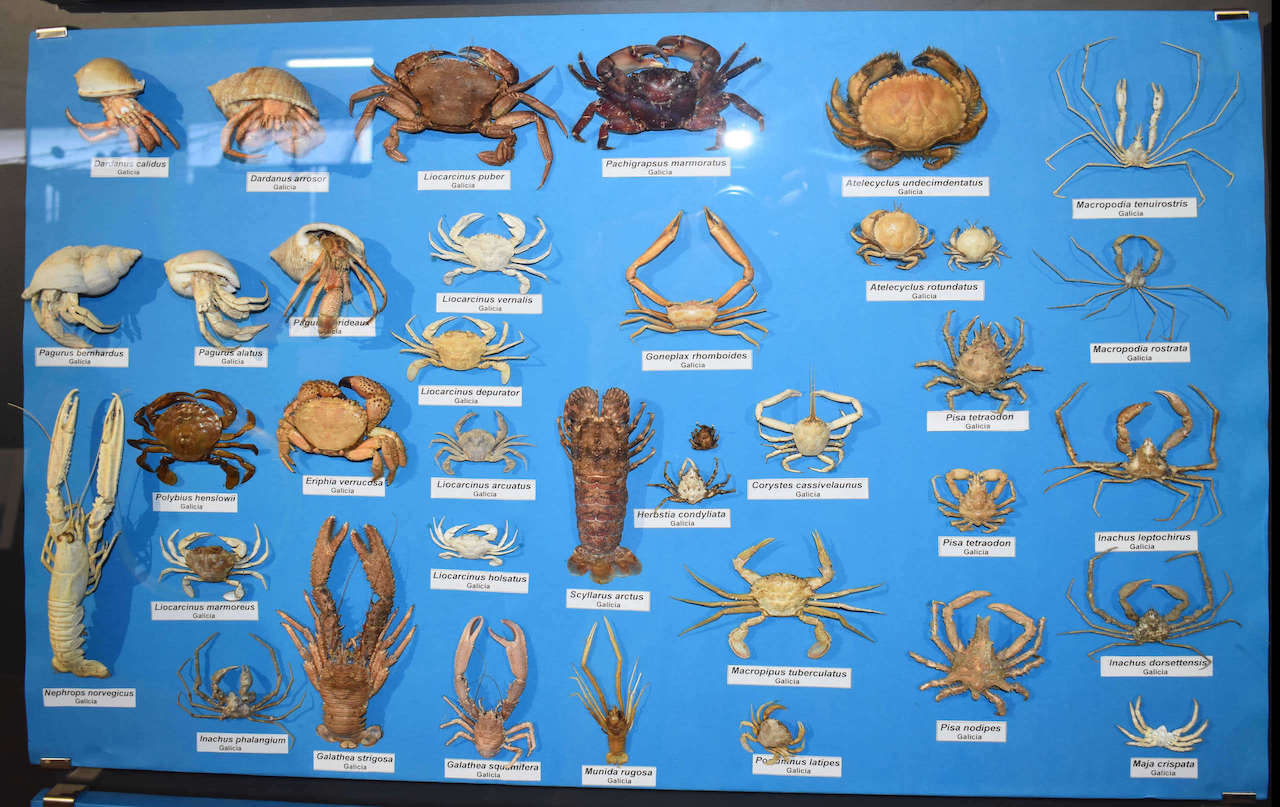 PANEL EXAMPLE
One of the most common examples are shellfish, generic denomination, visit us and we will tell you more.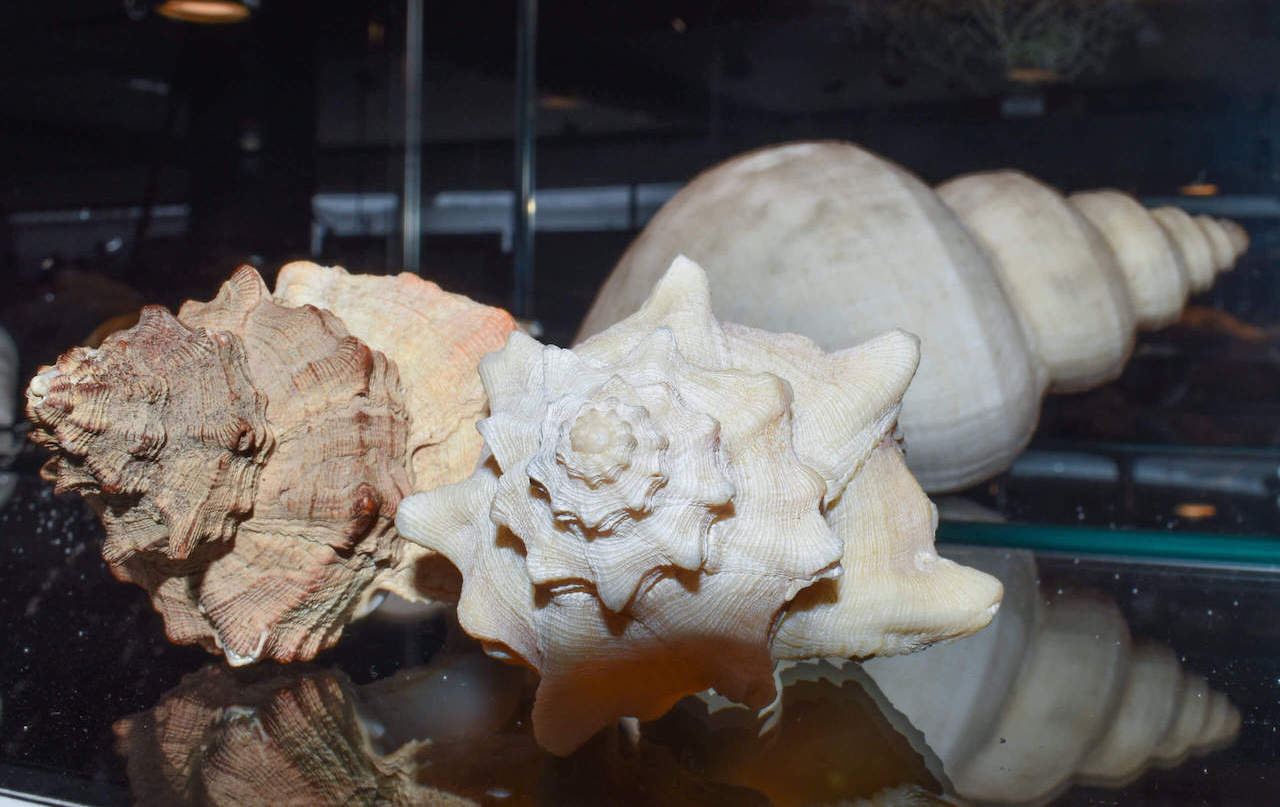 EXAMPLES OF SHELLS
Did you know that shells and shells are a hard exterior that protects some animals? We have a huge collection of 5,091 in our museum.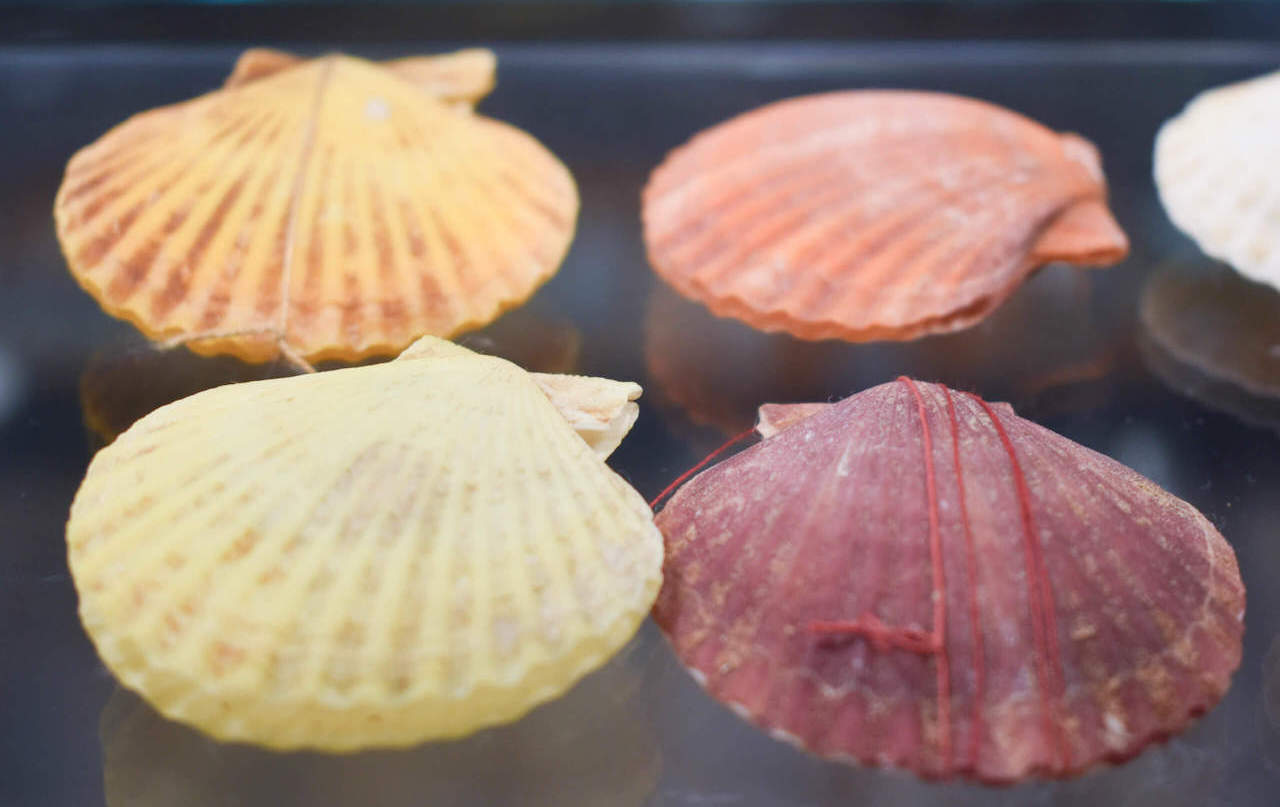 SHELL DETAILS
Detail of a part of the Malacología collection - Manuel Suárez donated to the Mares de Cedeira Museum