Mares de Cedeira Museum
In the DNA of Cedeira and, of each of its inhabitants, is the sea. It was the sea that gave this town its own identity, that marked its history and that marked its day to day life.
The Mares de Cedeira Museum was created to highlight the tangible and intangible marine heritage. A place to preserve the history of a town linked to the sea at a time when traditions are being lost and times are changing customs, beliefs, objects, gear and boats. A museum to show the young people how their ancestors worked and to show them where they came from. A museum to show our visitors our history, our way of understanding life. A museum to honor the men and women of Cedeira, who with almost nothing were able to do everything.
Boats, rigging, engines, rapetas to capture barnacles,"raños" to catch cockles, photos, fossils of ancient cetaceans, shells, objects that return the sea.... Pieces with which to try to reconstruct the memory of a people.
The Mares de Cedeira Museum is a collective project that the Mares de Cedeira Association gave pulo to. It began with a group of people who gathered their particular collections of navigational instruments, fishing gear and various objects related to the sea. Collections to which were added pieces from all the people who gave and donated personal objects, family inheritances, memories... to fill this space with life in which to vindicate our maritime history and traditions.
The Mares de Cedeira Association had the collaboration of the City Council of Cedeira and the Cofraría de Pescadores de Cedeira to embark on this project. All rowed together to launch the museum, which opened its doors for the first time in July 2016. Welcome to the Mares de Cedeira Museum, The Memory of a People.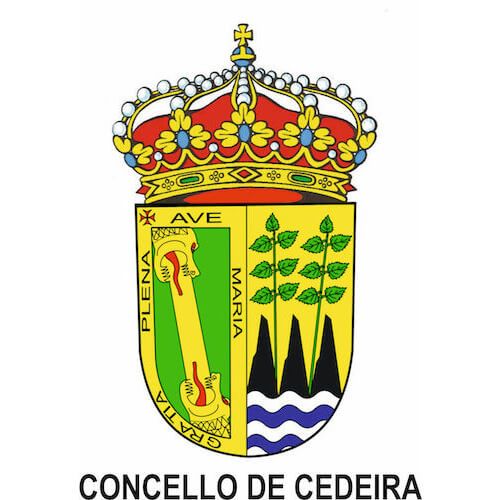 The Council of Cedeira
An important part of this project has been the collaboration of the Council of Cedeira.
Get to know it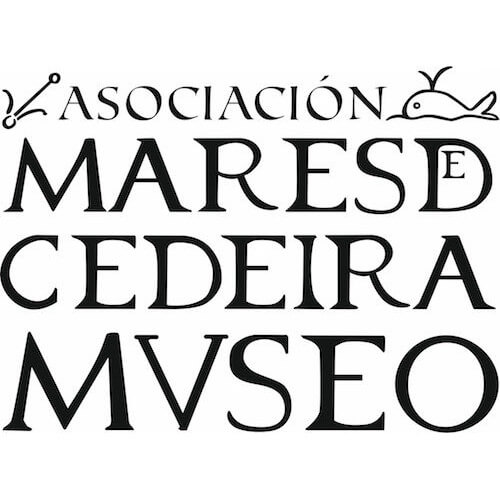 The Association
The Mares de Cedeira Museum Association is the basis on which this museum has been created for all the citizens and visitors of Cedeira.
Want to know more?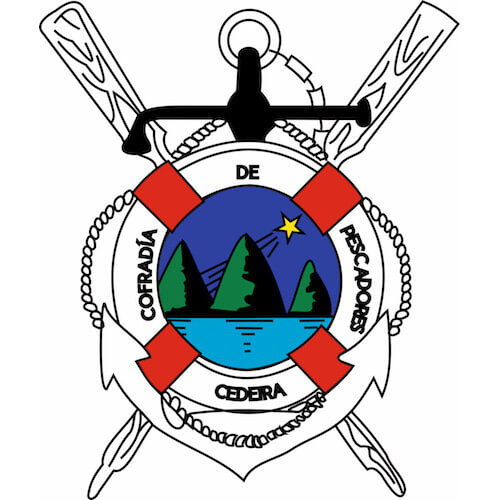 La Cofradía
This museum is for and for the people who live and visit Cedeira and Galicia, but without a doubt, it is thanks to the collaboration of the Fishermen's Association of Cedeira and all the sailors who form or have been part of it at some time.
Find out more about (spanish)